Learn math smarter, faster and easier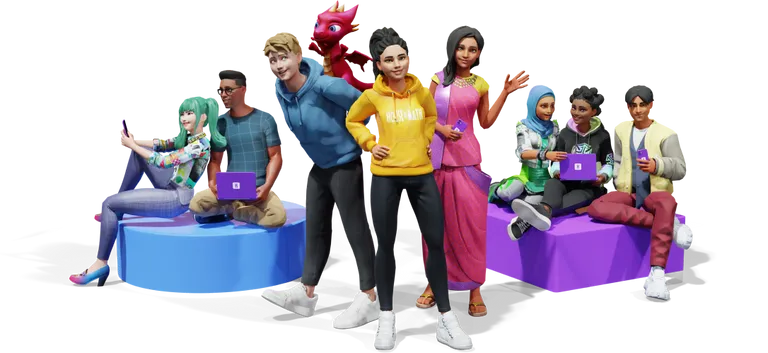 Used by
45 000+ teachers Worldwide
20 years of helping kids
become top
math learners
More than
2 000 000
registered users
Our revolutionary teaching method
Based on psychology, pedagogy, didactics and neuroscience
Sign up
It works!
Get a better grade
with our scientifically proven method
Reach your dream faster
by learning math smarter and easier than ever before
Learn at your own pace
with our Personalized Learning Intelligence Frigg
I am very pleased with the follow-up I received. This lead to new accomplishment and I have gotten better grades
Silje Glidseth

I sent my daughter to House of Math when she started middle school, not because she struggled with math, but because she needed motivation. Her teenage brain needed guidance as well as accelerated math education. We are extremely satisfied with both!
Thorbjørn Brook Steen

Sign up
Do you want more than a digital experience?
Try Tutor-on-Demand
Are you stuck on a math problem or have a question? Chat live with a real math tutor and get the answers you need 24/7. Or work with one of our 170 high-quality tutors. We are here to help you achieve your math goals and take the next step!
Personal Tutor
Personal follow-up

Customized learning plan

Tailored coaching

Flexible schedule

Online or in person
Video Chat with Tutor
Live video chat with tutor

15 minutes express help

Open every day

Choose between English or Norwegian speaking tutors
Chat with Tutor
24/7 live chat with tutor

Instant math help

K-12 curriculum

Become a member of our global math network
Sign up